Welcome to WordPress. This is your first post. Edit or delete it, then start writing!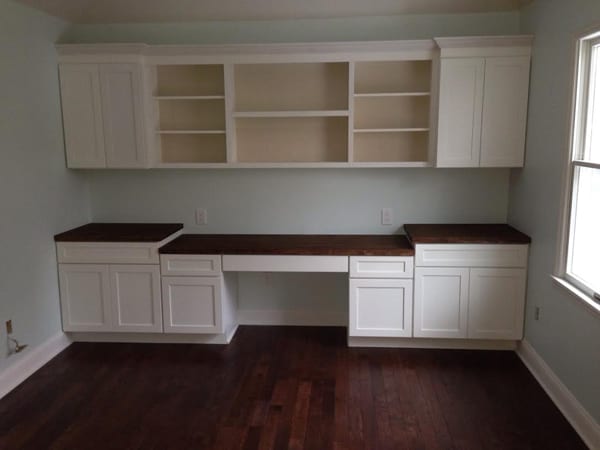 Our team has experience in both interior design and construction, so you can trust that we will transform your home from basic to exceptional. We will bring your vision to life and create a living space that is chic and stylish.
No project is off-limits for us. Whether you just need to replace a screen or want a complete house renovation, we will make sure to do the job well.